Sign up for our monthly email! Hear how your generous support is helping kids across America!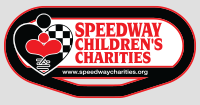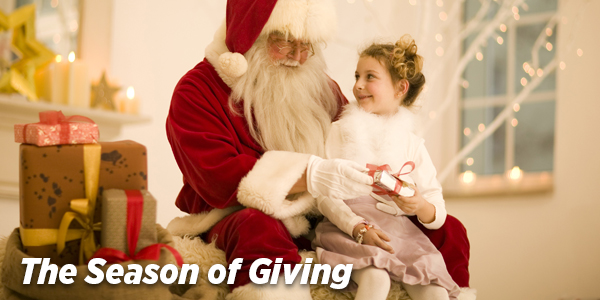 As we gather together with our families to celebrate the holiday season, it's important that we remember those who are less fortunate. This year more than ever, your donation can improve the lives of children who are in need. We ask that you consider making a special holiday contribution so that we can continue to build brighter futures!


"Your continued support has allowed us to deepen our impact in our own organization and in turn, has helped us transform our city into the special place that we know everyone can live, grow & seek independence."
Matthew Elliott, Program Director, RunningWorks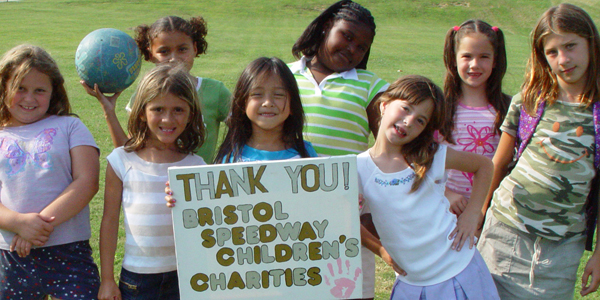 During this difficult year, the eight chapters of Speedway Children's Charities were able to distribute more than $1 million in grants to 170 charitable organizations across the country, bringing the total funds distributed since 1982 to more than $59.4 million, and ensuring that many children in need are given the tools to build a better, brighter and healthy future.
| | |
| --- | --- |
| As 2020 comes to a close, SCC Las Vegas Chapter isn't letting COVID-19 get in the way of their holiday fundraising... Read More | Christmas came early for one of SCC Charlotte's grant recipients with the help from Speedway Motorsports and Kyle Busch... Read More |
Sonoma Hosts Holiday at the Drive-In
Transcendence Theatre Company, the award-winning theatre company, celebrates the season with Broadway Holiday at the Drive-In. Sonoma Raceway will host three festive nights of show-stopping performances.


Show the Spirit of the Holidays
Danielle Cyr, marketing manager for New Hampshire Motor Speedway, has been named the Director for the SCC New Hampshire Chapter.


© 2020 Speedway Children's Charities
5555 Concord Parkway South, Suite 302
Concord, NC 28027
www.speedwaycharities.org | 800-236-2354